If required, stage up any reduced areas and work down large spots. If you are adding wall Tiles, the surfaces should be totally clean and free from debris. New drywall is advised, and If you're tiling a bath or bath surround use "1/2 hardi-backer or cement board.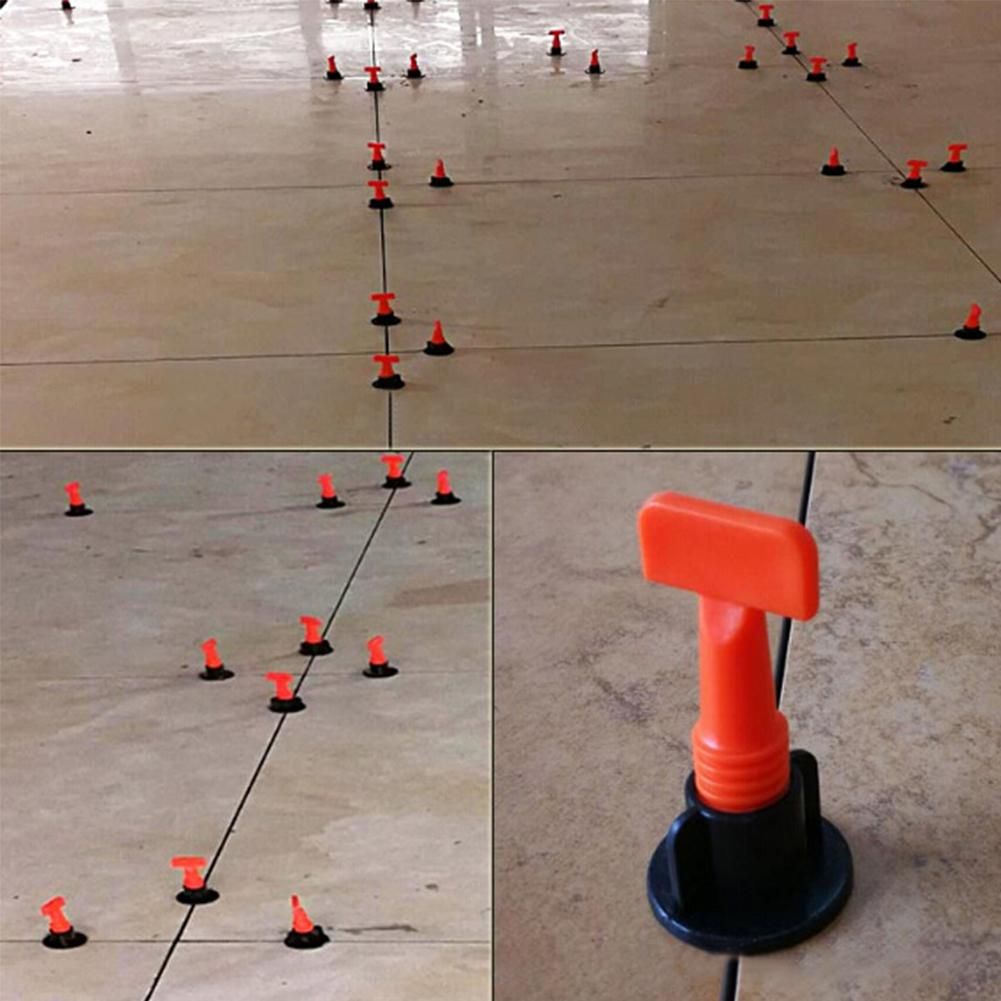 Following your sub-floor is prepared, calculate and construct "1/2 backer panel to set up on top of the plywood. Backer panel comes 3ft X 5ft, therefore approach a layout where the boards are staggered and maybe not coating up in a combination pattern. As soon as your layout is total, mix some thin-set Mortar and utilizing a U or square notched trowel, spread a fur of thin-set below each panel and then set it in position, applying slight pressure to have excellent adhesion. Applying backer-board screws, screw it down about 6 inches apart and replicate until most of the panels are in position and guaranteed with screws.
Utilize the level conclusion of one's trowel to spread thin-set along the seams and introduce backer-board tape. Finish by removing away any excess. Next, find the longest wall in the area to use as your beginning point. Using the 3-4-5 squaring principle, dried lay and alter your tiles and soon you can get your pieces to calculate a minimum of half the tile. Use floor spacers to attain uniform grout bones, and check your work. When all is prepared begin putting your tiles.
Instead of backer board there is a more recent underlayment for hardwood named Schluter-Ditra that's a polyethylene membrane which will be set in thin-set and put on the top of plywood sub-floor, and you can tile right to it. As a result of it's characteristics it is great for concrete sub-floors and basements, but for big Careers it can get fairly expensive. One of the cheapest techniques you should use is to staple 16 measure line lath to the sub-floor and then tile directly. However, unless you are secured for money, I'd recommend often backer-board or the Schluter-Ditra system. DO NOT TILE DIRECTLY TO THE PLYWOOD SUB-FLOOR. The plywood can digest the water and humidity from the thin-set, and your find a tile leveling system can come loose.
The important thing to a great wall tile installation is to keep all your tiles level and plumb. In shower and container encompasses, make sure your backer-board is installed ( don't use drywall ) and you are able to begin. start in one single corner, tag your tile top, then work with a stage to stage that height throughout the surround. Then evaluate the middle wall of the surround and tag the dead center, and plumb that range as much as your desired top using a level. Beginning at this middle range, dried set your tiles with the grout bones, and ensure all cuts end in the sides ( change your lines if necessary. )
When the center wall is standard, with the conclusion reductions actually, begin tiling your rows examining sporadically for plumb and level as you function the right path up. Be sure that you use the small-teeth V-notch trowel for wall tiles. When the guts wall is finished, start tiling the other walls beginning with full tiles and make certain all pieces end in the corners. Use porcelain hardwood mastic, and when it is fully set you can start grouting. For walls outside of the shower and container enters it is okay to set up on drywall use porcelain tile mastic, in bathrooms it is almost certainly moisture tolerant drywall ( green color. )
Certain tiles, like stone and marble, must be covered before grouting to prevent staining. check your tiles and take the necessary steps. Following grouting, allow it to set 10 to 20 moments and begin cleaning the grout, use heated water and a grout sponge and Wash gradually at 90 amount aspects, constantly rinsing your sponge to keep it clean. Keep on until most of the grout has been cleaned clean. Once the grout has completely treated and dried ( frequently 24-48 hrs. ) use a terry towel or cheese towel to wash the " haze " off of the tiles. You can then use grout sealer.